Activities
Find Wales-themed printable activities for kids right here. Get free Wales scavenger hunts, bucket lists, activity books and more right here.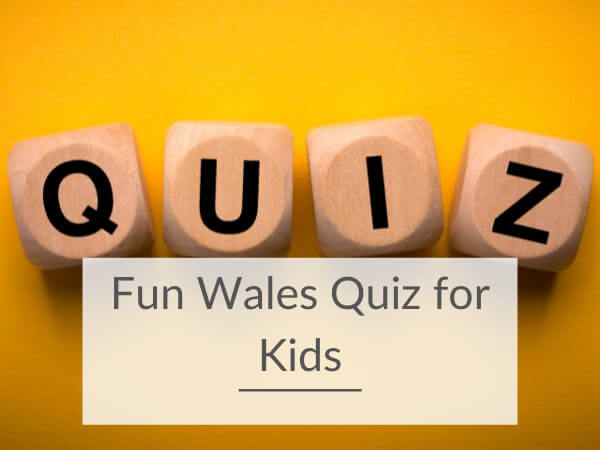 Test your knowledge about Cymru by taking our Wales quiz for kids.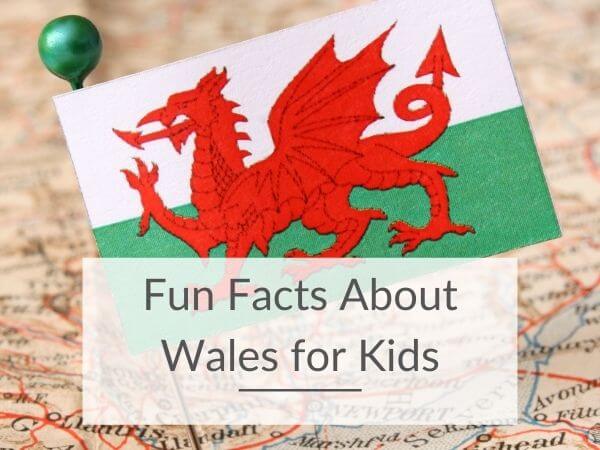 Whether your kids are looking to learn more about Wales for a school project, or you are planning a family holiday in the country, these fun facts about Wales for kids will help in both instances. Discover more about the country, people and more with these facts all about Wales for kids. You might even enjoy them as well!